Radical, our Middle and High School Ministry, is a safe place where students can come together in the middle of the week and talk about life, faith, and God. The mission of Radical goes hand in hand with the mission of the United Methodist Church. Our mission is to provide >safe community and meaningful experiences for students to seek Jesus and grow into disciple makers who live like Him.
Making this mission a reality means doing our best to create opportunities for students to encounter God on a weekly basis, as well as have a good time together. Through being at Radical, students will be able to get to know Jesus and each other, sharpen one another to live out their faith, and have plenty of fun mixed in along the way. We welcome any and all students from 7th graders to High School Seniors to join us!  To see more of our ministry, like our Radical Facebook page and follow our Radical Instagram.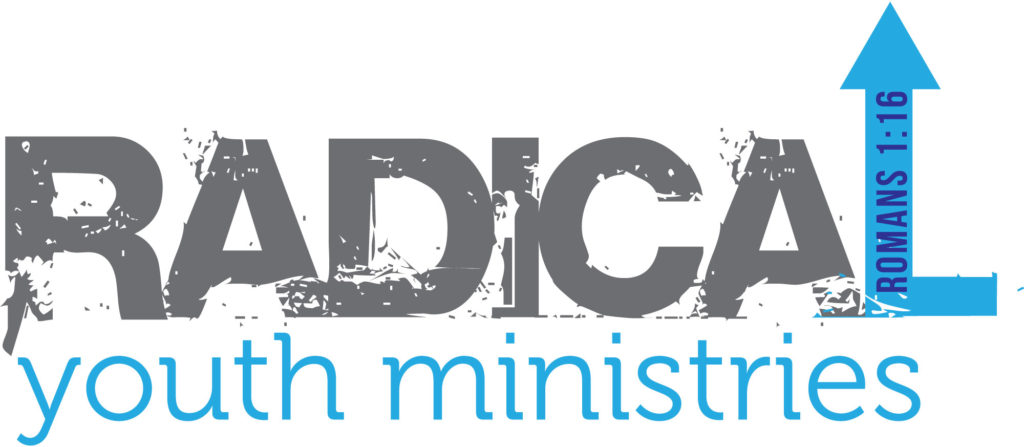 When & where does Radical meet, and what do students do within the ministry?
Sunday Mornings – Church Group Time
Get involved with our Middle & High School Sunday School class, "Breakfast Club" time, where we have discussions about how faith relates to real life. We meet from 10:15-10:45 a.m. in the church lobby. Confirmation classes are also available for 8th graders in late winter/spring.
Wednesday Nights – Radical Youth Group
Students from Middle School through High School meet year-round from 6-8:30 p.m in room 208 of the Mason Building (the Youth Room). Our Wednesday night meetings begin with hang out time from 6-6:30 p.m. with students encouraged to come and spend time with friends in our game room. Radical consists of a time for welcome & announcements, a group game, worship, a lesson, and small group discussion sorted by age. We want to balance intentional time to grow in faith with having fun together.
Other Events
Our youth ministry has many opportunities for students to connect with God and each other and make memories along the way. Anything from concerts to campfires, we always have things planned! Check out the Radical Calendar to keep up with what's happening!
Missions & Service
Serving is a vital part of what it means to follow Jesus. That's why we intentionally provide our students with opportunities to volunteer and serve others. In addition to our week-long summer mission trips we also find ways to assist with local missions efforts regularly.