Hundreds of people — from children to seniors — worship at Pekin Grace UMC every week. We would love to have you and your family join us! With three weekend services to choose from, you're able to find the one where you feel you belong and can connect with God the most. Each service includes a Bible-based sermon with illustrations and personal stories that can be applied to real-life situations, as well as worship in multiple styles to help you encounter God.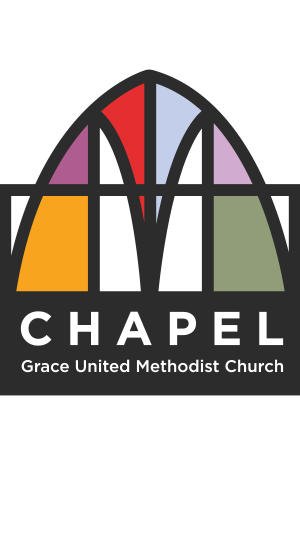 Chapel Service
Saturdays at 5:30 p.m.

Have work or another commitment that keeps you from coming on Sunday morning? Curious about exploring the Christian faith but maybe intimidated by coming to a service on Sunday morning? Then our Saturday Night Chapel service at 5:30 p.m. might be right for you. This is a laid-back service with casual dress that gives you the chance to hear a message from God's Word, sing praises to God, and take communion.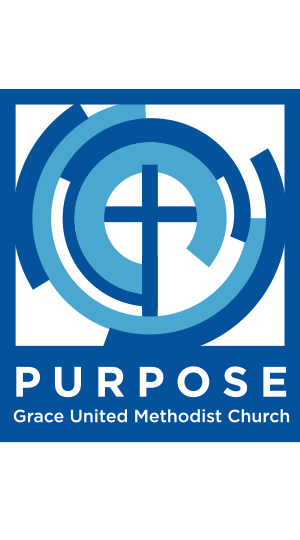 Purpose Service
Sundays at 9:00 a.m.

Join us for a contemporary style of worship Sunday mornings at 9:00 a.m. Our worship team is all about lifting up the name of the Jesus and leading our congregation in praise. If you're looking for a worship style that is more in line with modern trends, then this is the service for you. Come join us; any and all are welcome! Don't worry about dressing fancy, casual dress is the norm at this service. This service is located in the multipurpose room of our Family Life Center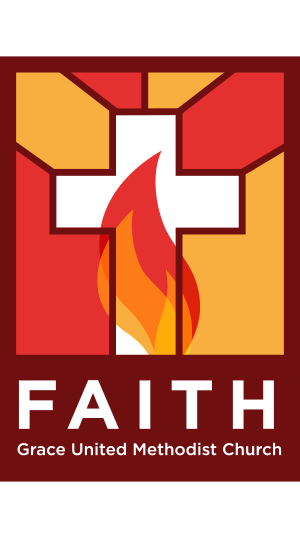 Faith Service
Sundays at 11:00 a.m.

If you grew up singing hymns and listening to the beautiful sound of a choir, then this service should be familiar to you! Our 11:00 a.m. service on Sunday mornings, this service has a more classic Church feel to it with music from our wonderful organ as well as more responsive liturgy than our other services. It is a great service for all ages to enjoy as we worship God together! Come dressed semi-formal for this service, not too casual but don't worry about being overly formal.