THE ATMOSPHERE
Grace is one church that meets at various times and worship spaces, so no matter where you come to worship, you will find a vibrant community that welcomes everyone. Our services are casual. You will see people dressed in their Sunday best, but the majority of people simply come as they are.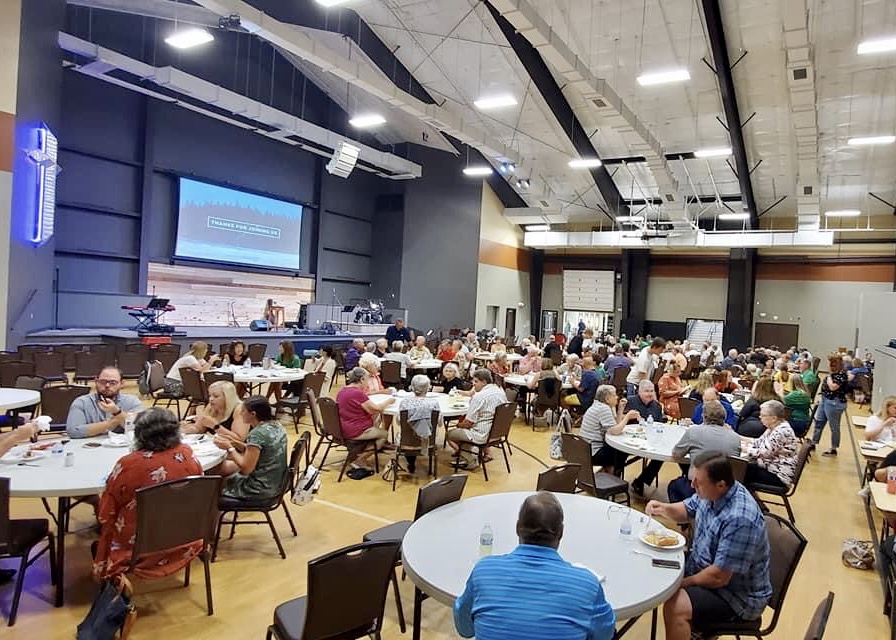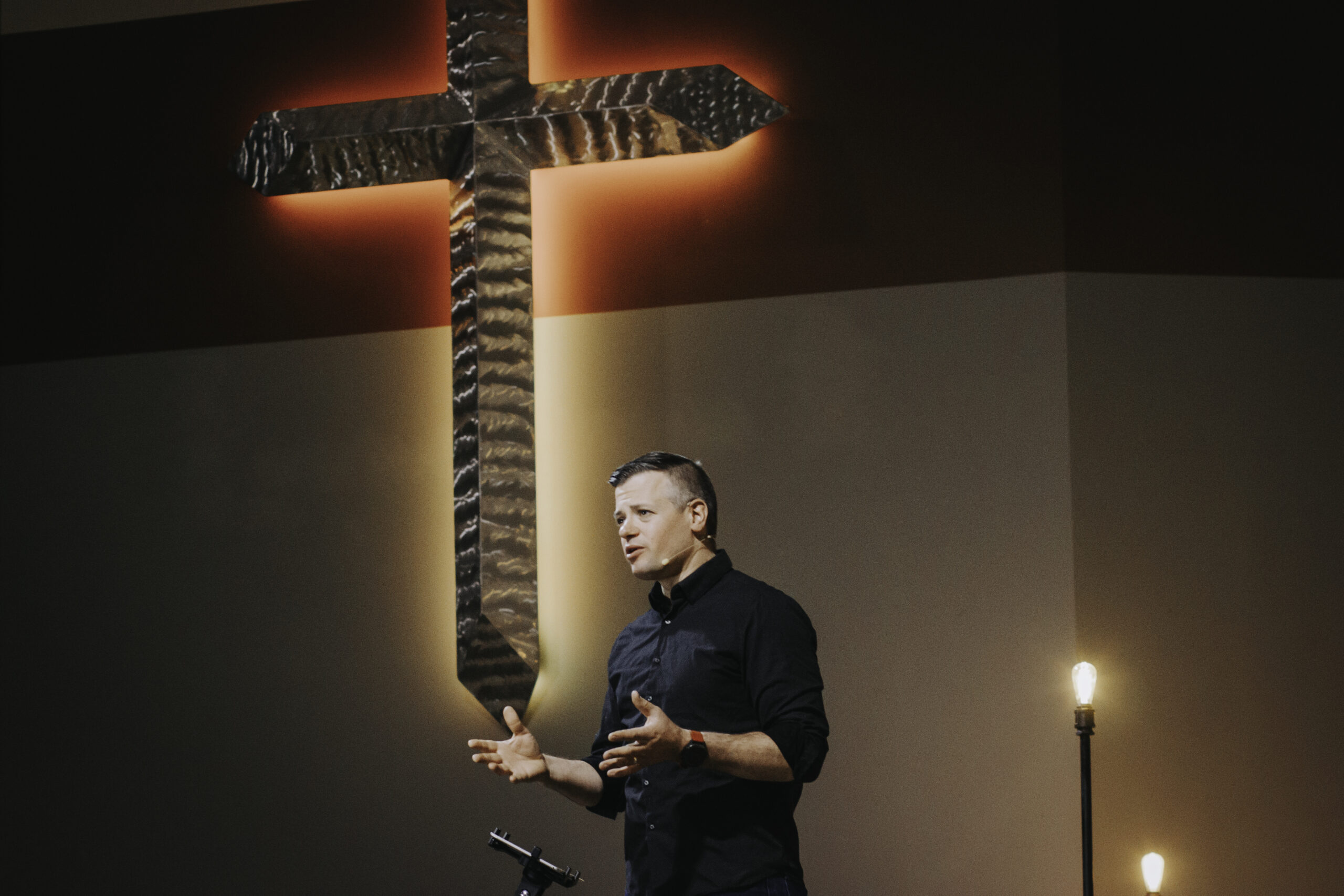 THE PREACHING
Most weeks you will hear a sermon from our lead pastor, Eric Swanson, but at times you'll hear preaching from other pastors and guests. Either way, our sermons usually last 20 to 30 minutes. You can even check out some of our past sermons in our sermon archive.
THE MUSIC
Singing together is an important part of worship. We sing a mixture of contemporary songs and ancient hymns. Our Purpose worship at 9:00 Sunday shares the most contemporary songs and the Chapel service Saturdays at 5:30 and Faith service Sundays at 11:00 offer the most traditional style.