Find your people, make a difference and grow your faith in God.
At Grace, we offer a comfortable atmosphere, with a variety of ways to get involved….or not. We welcome everyone – all ages and stages of life – and meet you where you are in your personal faith journey.
Come see for yourself.
---
Chapel Service
Saturday 5:30 p.m.
Where: Chapel
Style: Casual Traditional
---
Purpose Service
Sunday 9:00 a.m.
Where: Family Life Center
Style: Contemporary
---
Faith Service
Sunday 11:00 a.m.
Where: Sanctuary
Style: Traditional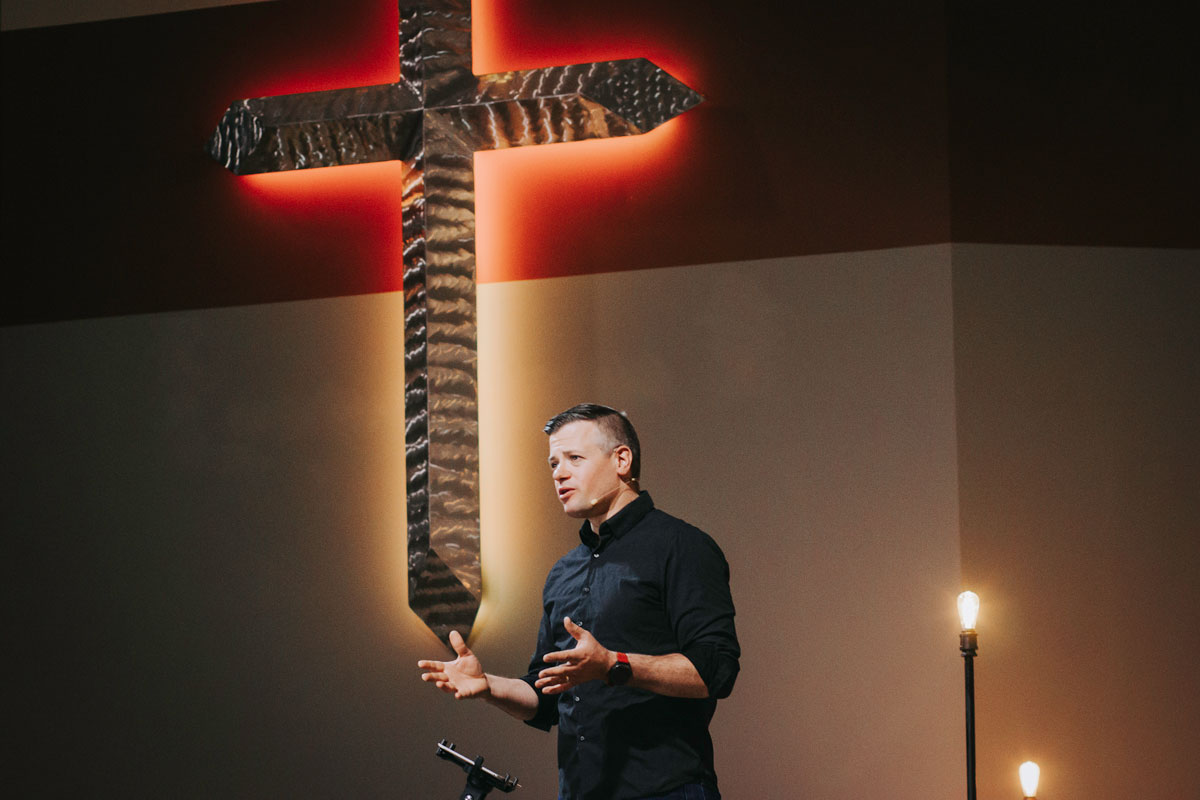 New To Grace?
Welcome, we're glad you've
decided to check us out!
Grace United Methodist Church is a place where many people have been able to explore their faith as well as find meaningful community. Giving everyone an opportunity to learn about Jesus and what it means to follow Him is something this church cares about, and is a privilege we'd love to have with you.